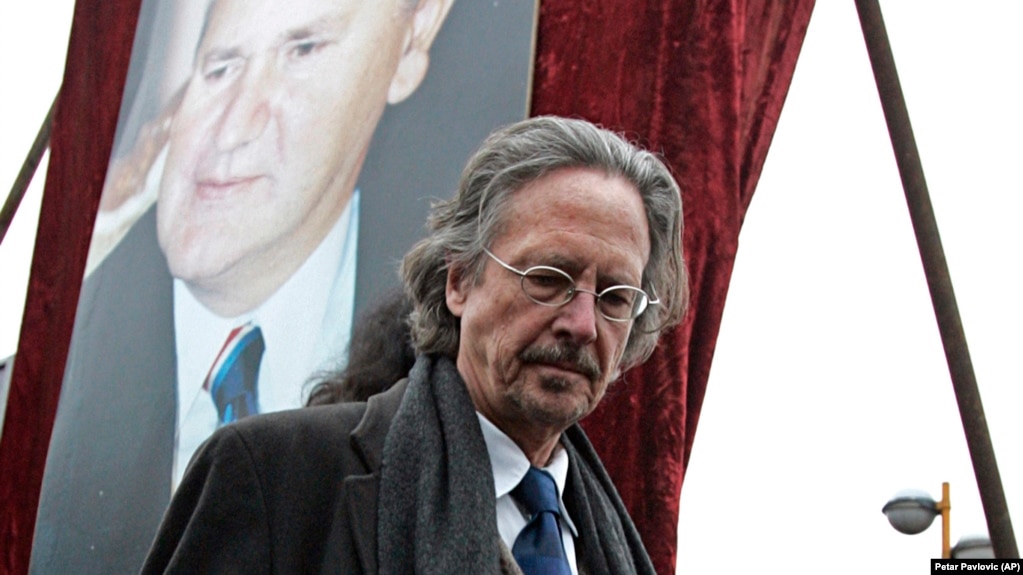 The awarding of the 2019 Nobel Prize in Literature to Peter Handke for his 'influential work that with linguistic ingenuity has explored the periphery and the specificity of human experien
ce' has reignited debates about the author's relationship with Serbian nationalism during the violent breakup of Yugoslavia. The controversy re-emerges at a time when right-wing populism defines politics in Handke's native Austria, and attempts for EU enlargement in the Balkans have been repeatedly frustrated. This interdisciplinary symposium discusses the relationship between Handke's writings, nationalism, genocide survivors, and the future of politics in the wider Central European space.
Discussants:
Prof Andrew Barker, School of Literatures, Languages and Cultures
Dr Tereza Valny, School of History, Classics & Archaeology
Alexander Mesarovich, School of Social and Political Science
Dr Gëzim Krasniqi, School of Social and Political Science
Chair:
Patrick Utz, School of Social and Political Science
All welcome
Drinks provided
Date: 7 November 2019
Time: 17:30-19:00
Location: Centre on Constitutional Change, 3rd Floor, St John's Land, Edinburgh, EH8 8AQ
The facebook event can be found here.